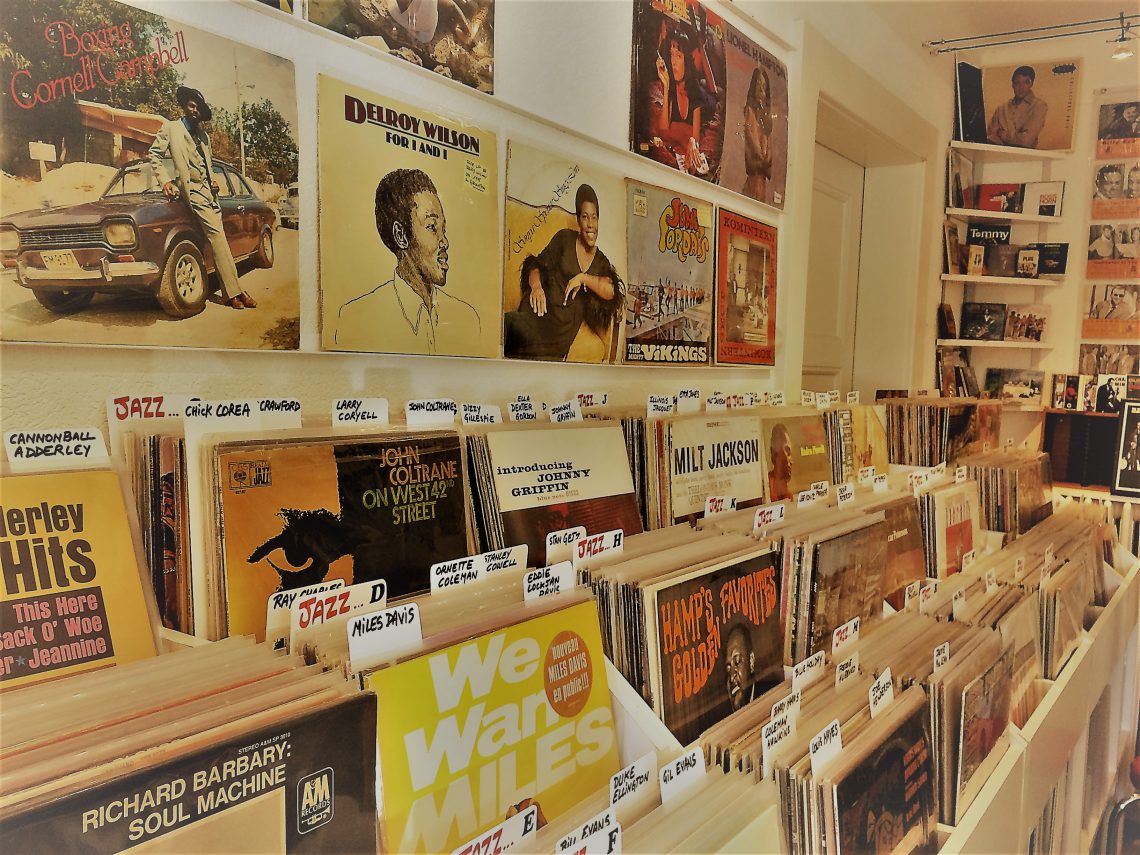 Come visit the store for a choice of used vinyl records and CDs in Lausanne ! PURCHASING COLLECTIONS – SALE
The store offers thousands of collectable vinyl records 45 rpm, 33 rpm in Soul, Funk, Reggae, Gospel, Jazz, Pop, Rock, Punk, Afro, World, Brazil... 1950s, 60s, 70s and today. You'll also find a large selection of thousands of CDs. Take your time and listen to them in the shop. To complete a musical listening, a large selection of books on bands, artists or musical styles are also available.
Located in Switzerland, in the heart of Lausanne and easily accessible by the M2 metro and bus.
Adresse : Rue St Roch 28, 1004 Lausanne - Switzerland
Téléphone : +41 (0)21 312 24 12 Email : allstarson45@gmail.com
Opening Hours
 Samedi -  11 am to 6 pm